FREE Wilmington Lean Six Sigma Certification Quote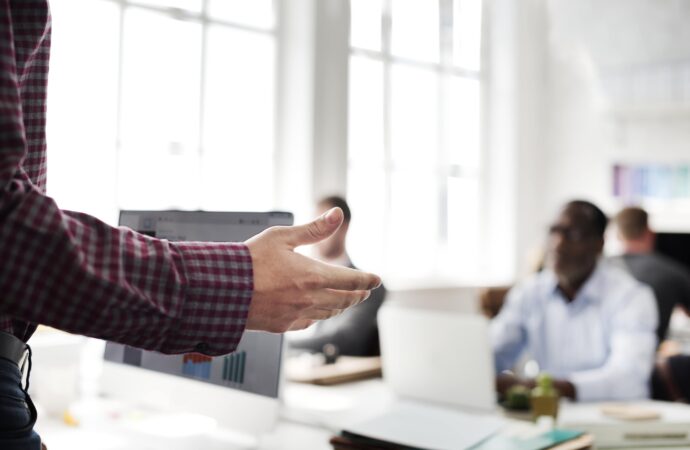 At Lean Six Sigma Curriculum for Wilmington High School Students of North Carolina, we have a team of experts that can help you understand LSS and how to implement it in your college or school. We do not limit our work to companies or institutions. We are open to all interested individuals and will ensure that they learn everything they need to be successful in their chosen companies or projects.
How can we make it possible?
Our company will design a program that you and your employees can follow to become certified. This will ensure that the whole company is compliant with the method and how it works.

Our training is available for both professionals and students. This means that you don't need to wait for your company or high school to receive LSS training or any of our solutions since they're available for individuals.
LSS training and certification are just two of the many options that we offer, and despite the emphasis on this methodology regarding manufacturing, it has been proven that schools and businesses can benefit greatly from our leadership and innovation skills.
We understand the importance of leaders and the challenges individuals and companies face when innovating and creating new services and products. These are the main reasons we have added these solutions:
Leadership Excellence.

Innovation Consulting.
Let us help you determine if LSS is right for you before you make a decision and if the previous two services are what you need to complement your skills and training or just get some assistance.
LSS can be used by students in high school and college to offer career opportunities and credit toward graduation.
Employers can take advantage of the skills and knowledge of college students and future professionals. It's even better than our students have been certified and trained to work in any industry.
We want everyone who chooses to be trained and certified to have great results in improving processes and steps.
What LSS Training & Certification Are Available in Wilmington?
The main training and certifications we offer are Yellow Belt and Green Belt training with the respective certifications. Depending on the one you choose and how long it takes to complete your training phase, certifications can be obtained.
We issue certification only after you have passed our final exam as well. This certification will enable you to demonstrate your knowledge and ensure that you adhere to all elements of Six Sigma. 
You will be able to show your industry knowledge and ability to complete large-scale projects with certificates.
Training can take anywhere from 7 to 20 days, depending on which option you choose. We can help students create their training schedules and offer solutions that are specific to their needs.
For students, professionals, and high school students, training sessions can be arranged. We offer a variety of options and times to help you.
You can learn at your own pace, and you can come to us at any hour that suits you. This applies to both the Leadership Excellence course as well as the Innovation Consulting workshops. If you have any questions or are not sure what you need, please contact us.