Wilmington Lean Six Sigma Green Belt Certification and Training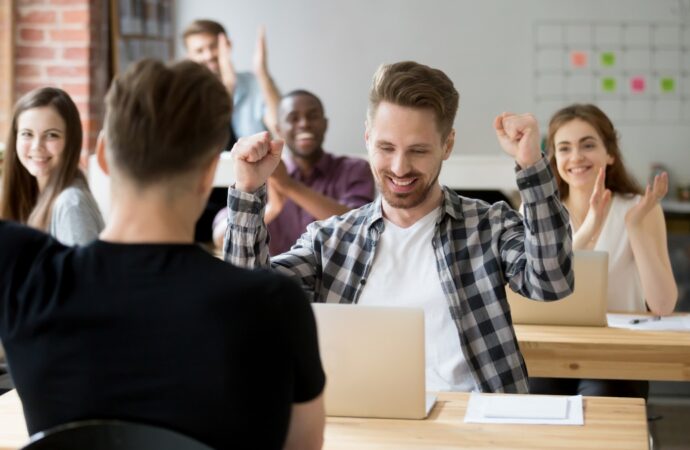 Students and business professionals should have equal opportunities to develop their careers, and for it, our training program at Lean Six Sigma Curriculum for Wilmington High School Students of North Carolina is designed to equip students with the knowledge they need to excel in their chosen field. As a result, anybody can apply for the Green Belt Training and Certification provided by our team as long as they have completed a yellow Belt with us or another expert. This applies to students in high school or college as well as professionals and people who wish to have a better future.
Many schools don't understand how LSS works and what it can do to help students. We know from personal experience that LSS is one of the most powerful tools available. It will provide students with career advantages over their peers. 
These are the benefits they'll enjoy, regardless of whether you want to share them with your students or just learn them yourself through green belt training:
LSS will help you acquire skills that are applicable to any job. This program focuses on leadership, time management, and continuous improvement.

There will be many more opportunities for employment and other options.

Sigma is an integral component of high school curriculums, which are submitted to universities for acceptance. This demonstrates their ability to organize and give more than their peers.

Students can practice with their peers regardless of their school grades. They don't just learn theory.
This training can be completed in between 20-40 hours by our team. After that, you will take our exam to become certified.
This method can be applied in any industry, and students learn to work together to create systems that benefit their chosen industry. They have the opportunity to broaden their perspectives and knowledge.
Businesses must continuously improve their processes and reduce waste while still caring about customers. As you complete the belt, you can be sure that you will always be valuable wherever you go.
Whom Is the Lean Six Sigma Green Belt Training For?
Anyone who has taken a yellow belt training course or been trained by one of our experts can become a green belt. The yellow belt is mandatory because it covers terminology and concepts, and it also helps individuals get started in green belt practice and reap the benefits.
It is not necessary to be trained by us. If you are able to show us your yellow belt and that you have met all the requirements, we can also help you become certified and move on with the green belt.
It takes approximately 10-20 days for our team to complete training and get your certificate so you can reap all the benefits of each green belt.
This estimate is based only on time spent in the green belt, and if you aren't a yellow belt yet, you will need to go through the Yellow Belt Training hours, which are usually between 15 and 20 hours.
The following structure is the basis of our process for requesting this belt—the green one—:
Request our training.

Lean Six Sigma Curriculum Pros of Wilmington can help you create a schedule that works for your class, workers, or you alone.

Start your training.

After you have completed the exam, pass it with at least 290 marks out of 400.

After you pass the exam, we will issue your certification within a few days.
What Will You Learn from Our Green Belt Training?
This level goes beyond data analysis and is more comprehensive than yellow belt training. Six Sigma is an integral part of both personal and professional life. We will help you integrate it into your project or business.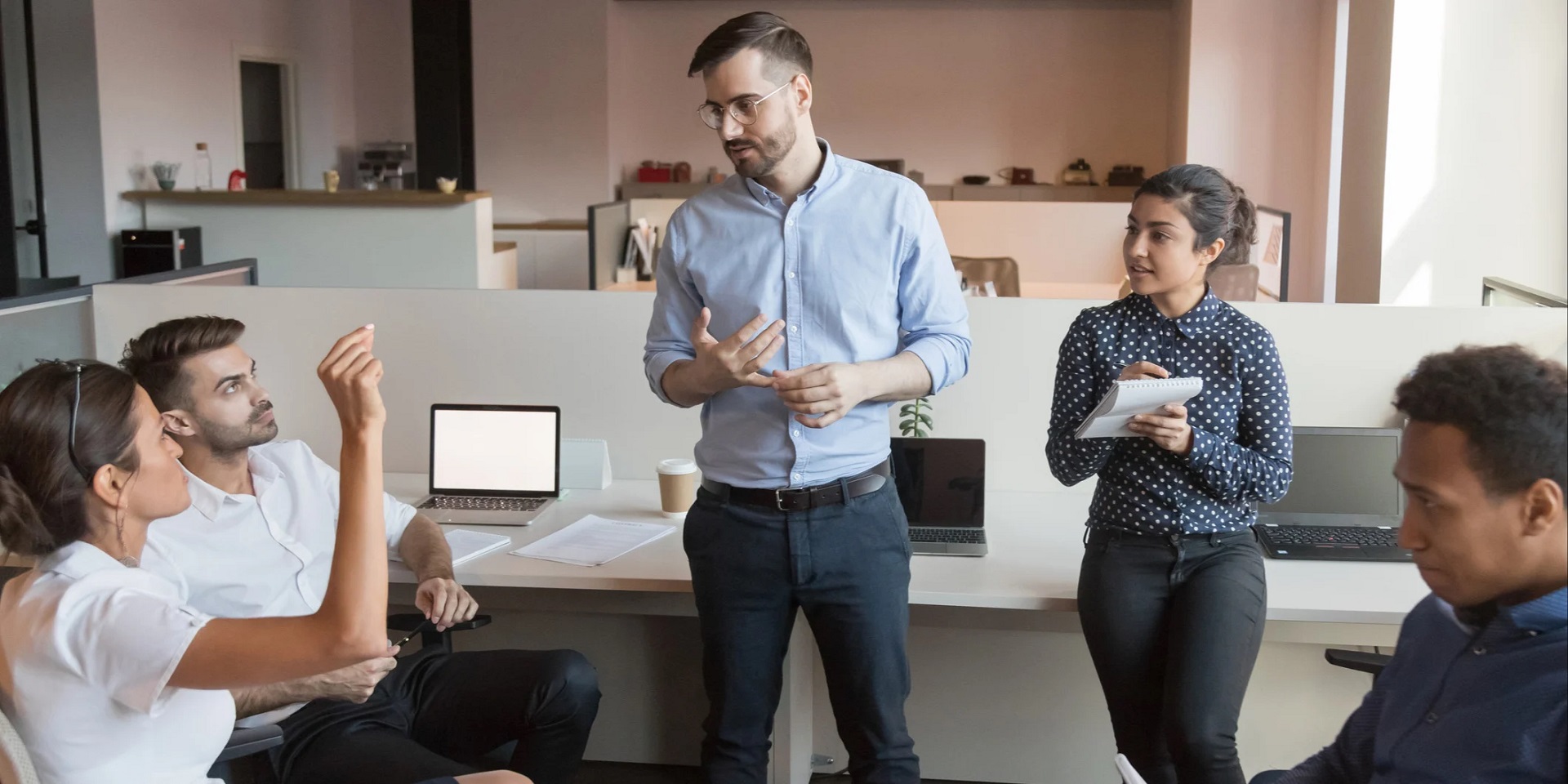 This is the outline:
Introduction to Methodology: What is Lean? What is Six Sigma? 

DMAIC is a method to identify customers. This technique was developed by 6 Sigma. What were their expectations? Did they find the process enjoyable?

Measurement system and measure the obstruction.

Analyze: To determine the root cause, analyze the data.

Concentrate on areas you can improve. Find the root cause of the problem and take immediate action.

Control: Analyze the results and make adjustments. Next, you will implement the solution to improve your organization's ability to deliver projects on time.

Preparation for exams. This training will help you pass the exam. If necessary, we will schedule a coaching session in addition to regular training.
If you're interested in this adventure, contact us. Our experts will be happy to help you become a valuable asset for your company to boost your life.